Not Safe For Work
Not Safe for Work is a British comedy-drama series created and written by D. C. Moore, produced by Clerkenwell Films and broadcast by Channel 4. The series, originally called Cut,explores the shattered personal and professional lives of a group of highly dysfunctional civil servants.
Art Direction, Film, Set Design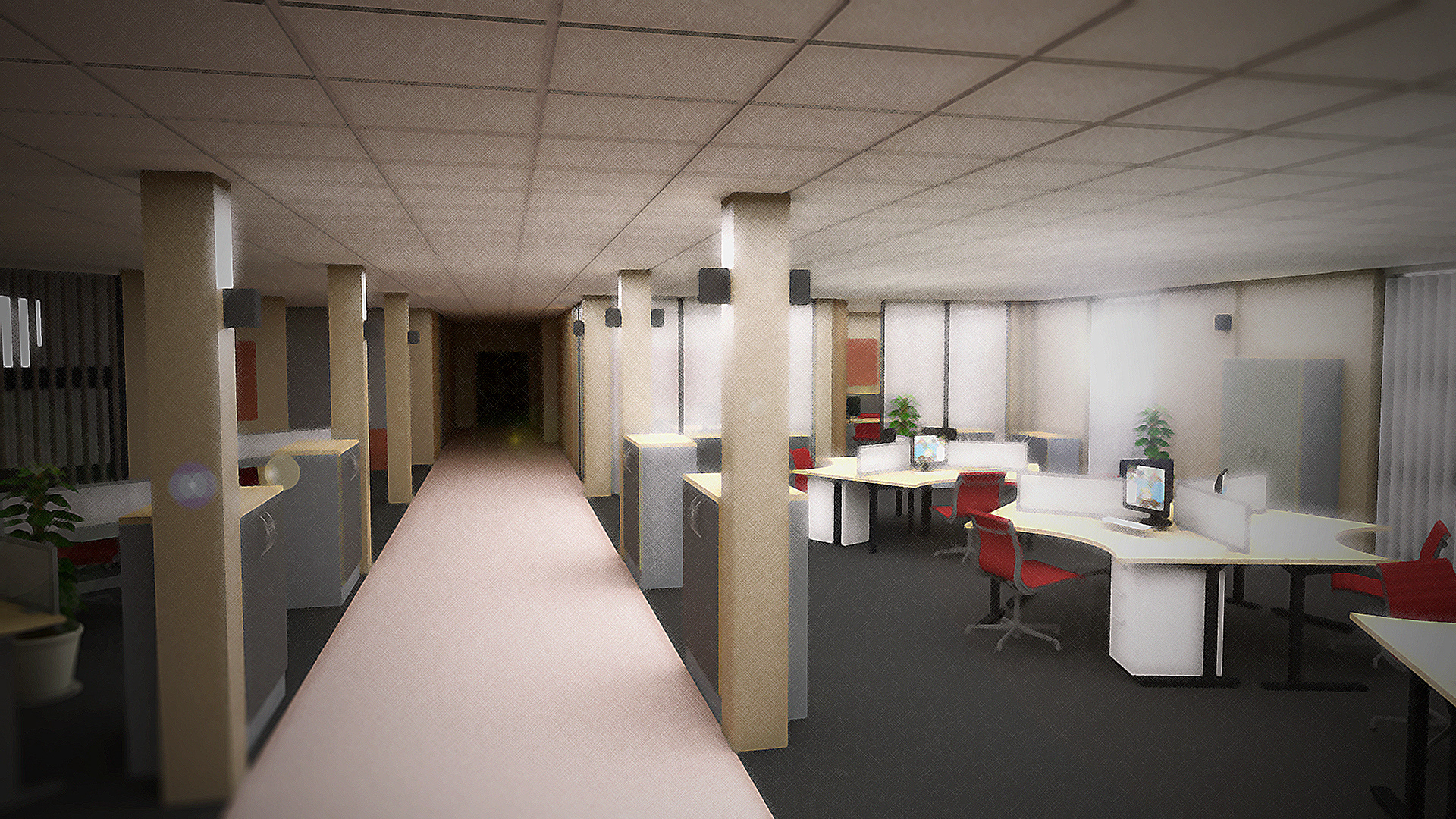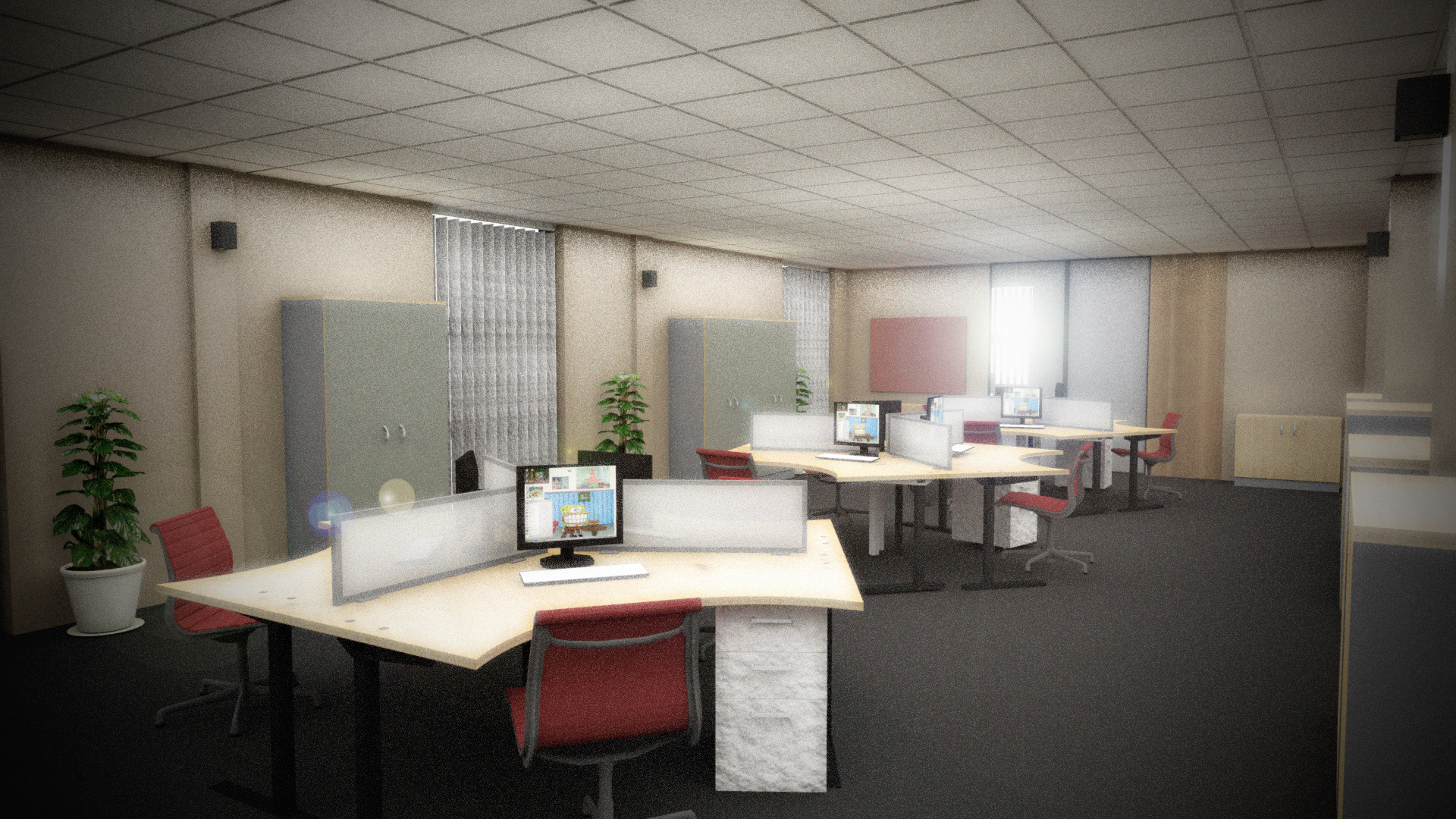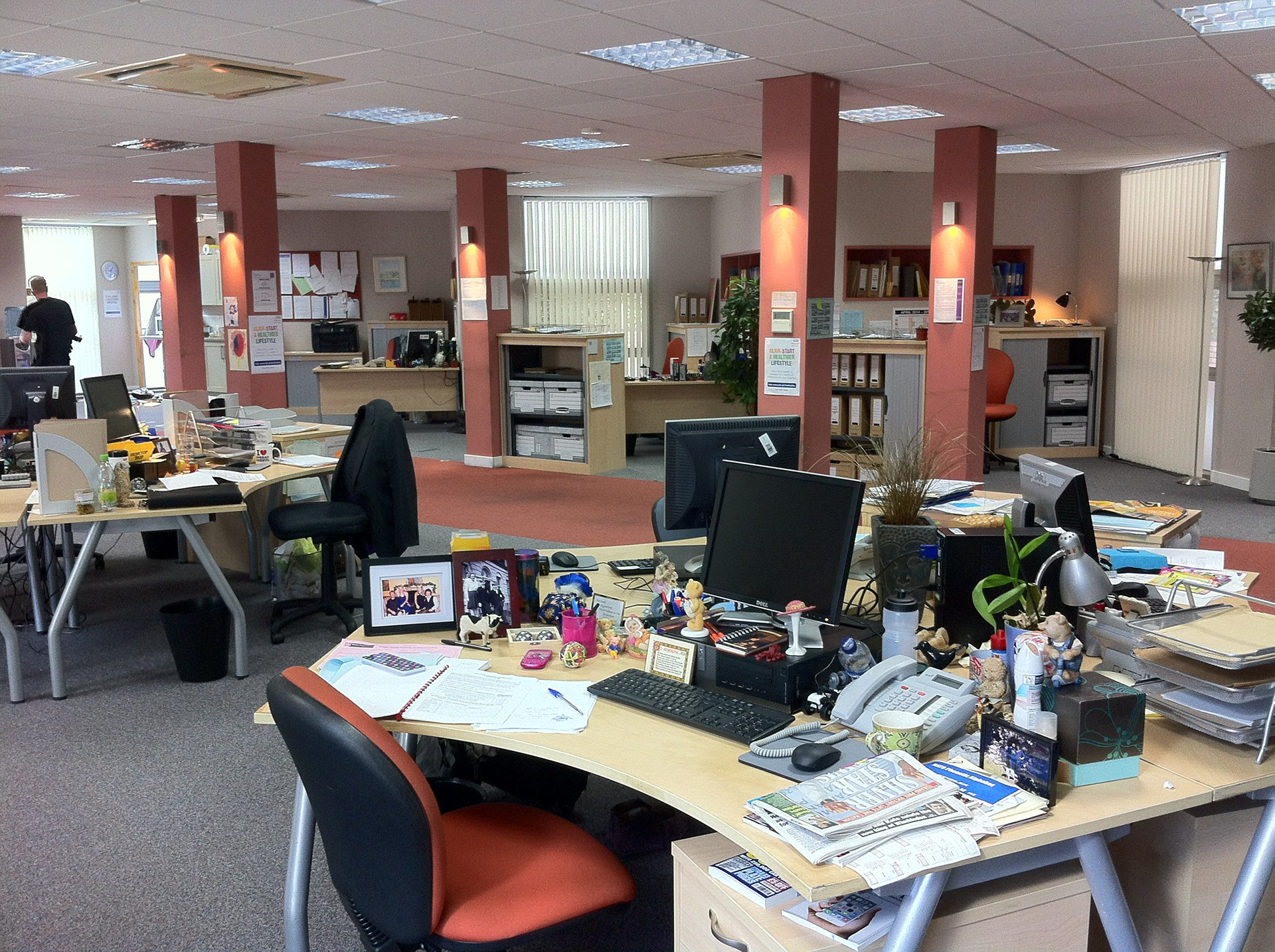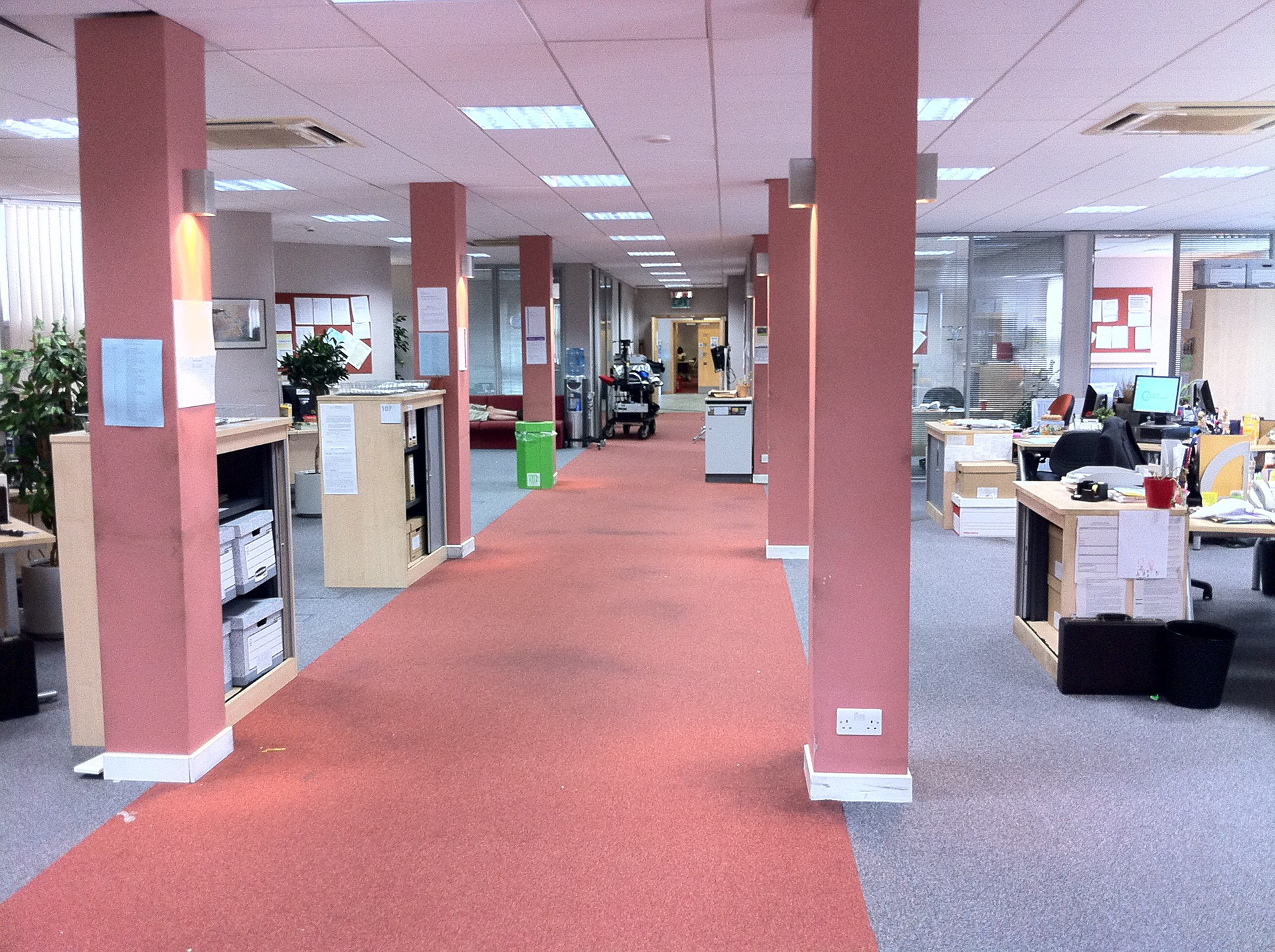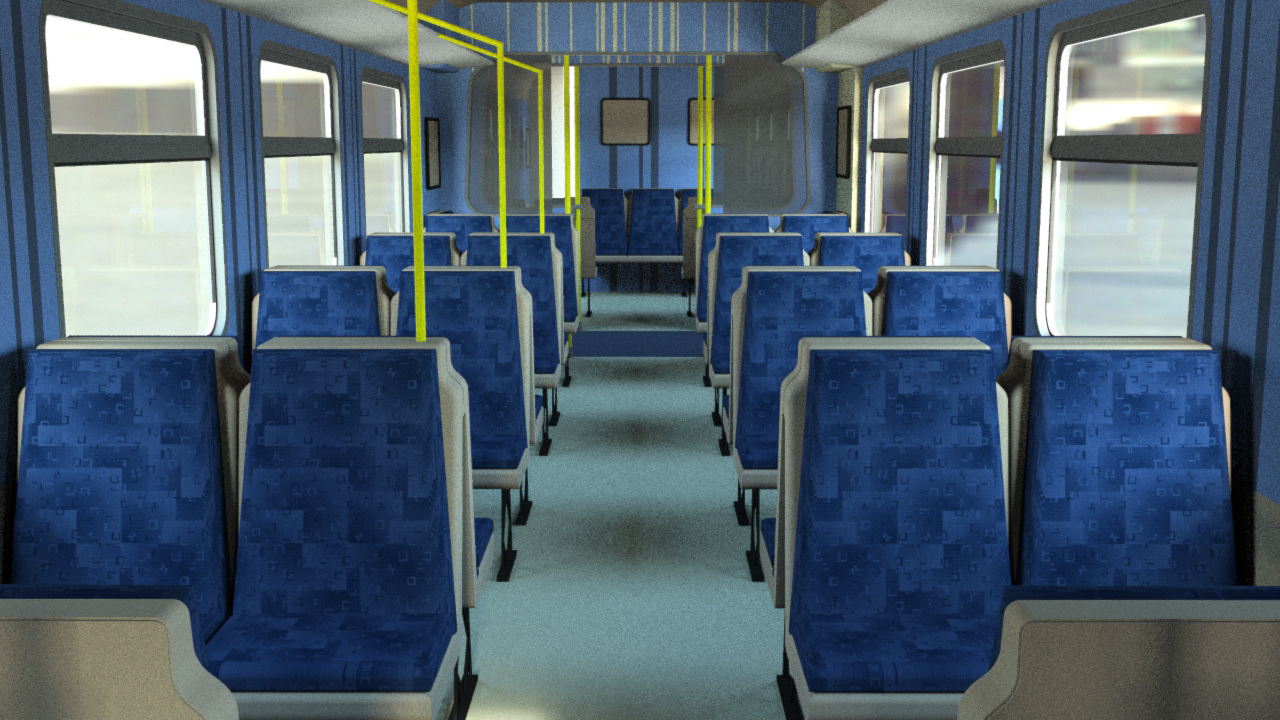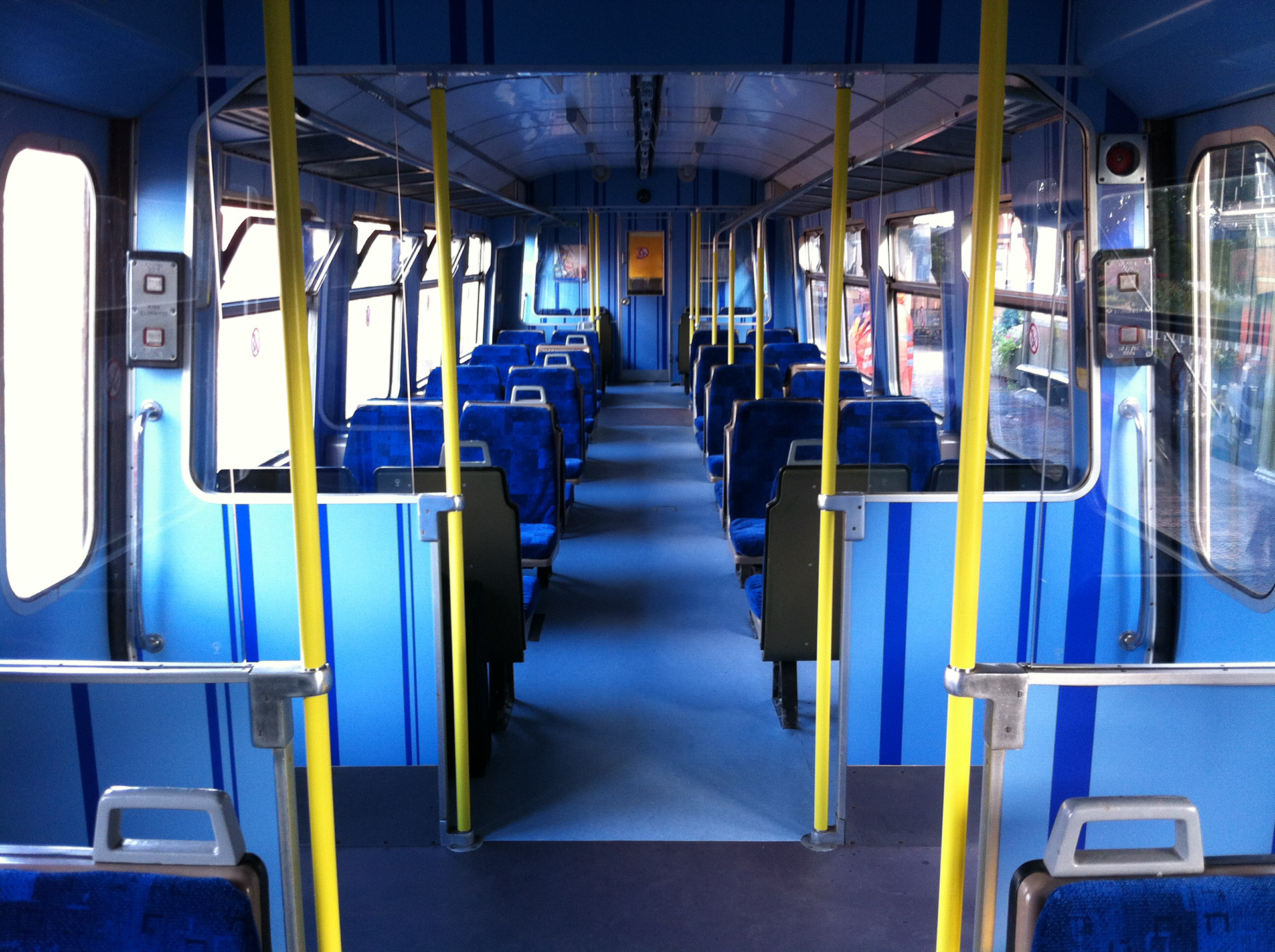 The train as we found it...